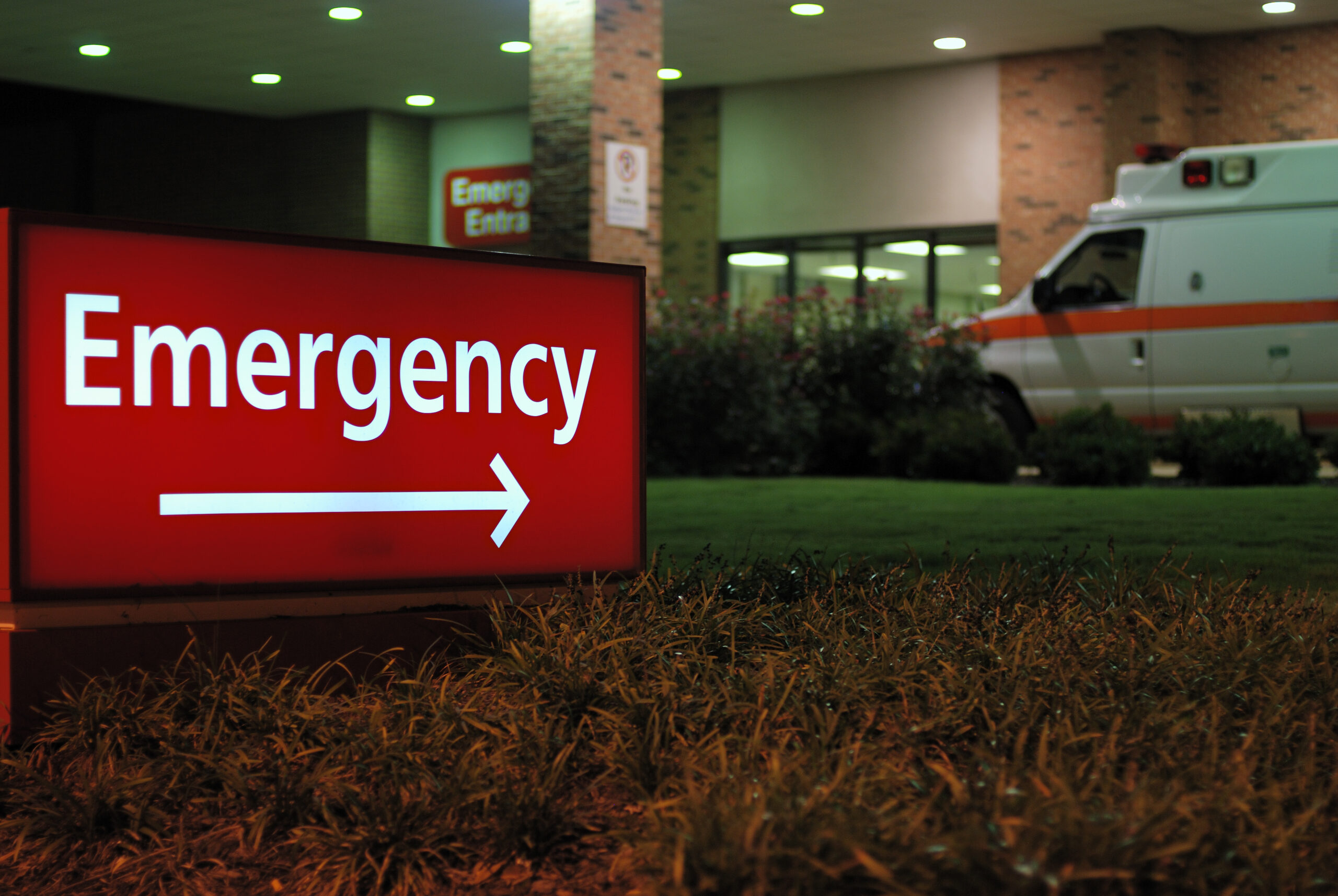 When you want the best service for your property's signage, Lighting Service, Inc. is who to trust. Lighting Service, Inc. specializes in the maintenance and repair of all building, pylon, and monument commercial and industrial signage.
______________________________________________________________________________
"Lighting Service, Inc. has experience installing and maintaining
all types of signs, including fluorescent, neon, and LED!"
______________________________________________________________________________
Many companies rely on outdoor signage to let customers know where they are and what they do. Signage represents your company's brand, and a quality sign can drive in new buyers, increase sales and pass along special messages to the public. A sign that is well-lit and well cared for shows your business as being customer-centric. Outdoor signage can do the following:
Help with locating your business
Serve as a silent salesperson
Cause your business to stand out from the competition
Create the first impression for your business
Reinforce your brand's promise
We know how important signage is as a marketing tool, and we are committed to making sure your signs are well illuminated and in good working condition. Being outdoors, your signage is exposed to a number of different elements. Changing temperatures, the harsh rays of the sun, rain and strong winds can give your sign a beating and cause it to look a little worse for wear. While you can take care of keeping the signage area free from debris, weeds or tree limbs, Lighting Service, Inc. can help with the other maintenance and repair needs.
Today's signage is a far cry from a painted board hung up on the side of the building. Our technicians have followed the changes technology has brought to the signage market with advanced training and certifications in both installing and maintaining fluorescent, neon and LED signs. With years of experience, you don't have to worry about the quality of the services your sign will receive. Whether it be an internally lit or one of the other tech-advanced options, you are guaranteed to have the very best people working on your facilities when you give the job to Lighting Service, Inc.
Regular maintenance is important for extending the life of your signage. There are some concerns you may be able to spot on your own, but when our technicians take a look, we can give you a better view of how your sign is doing. We can look for peeling or cracking, check for any rust or changes in screws or brackets and let you know if bulbs need replacing. By scheduling regular maintenance calls, you can rest assured knowing that your signs are operating at an optimized level, even while you're away from the facility. A well-maintained sign is going to leave the best impression on your consumers and can save your company from facing serious repair expenses.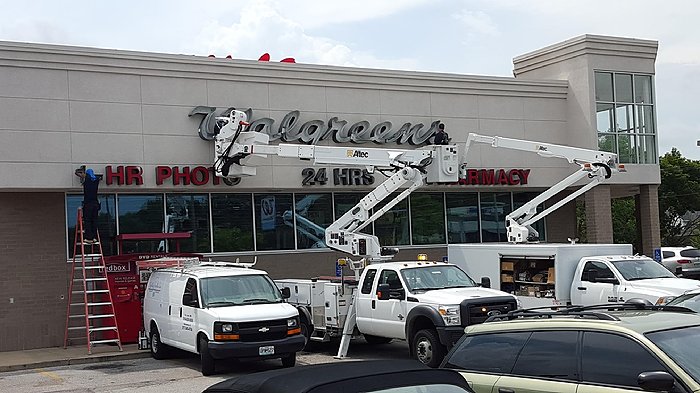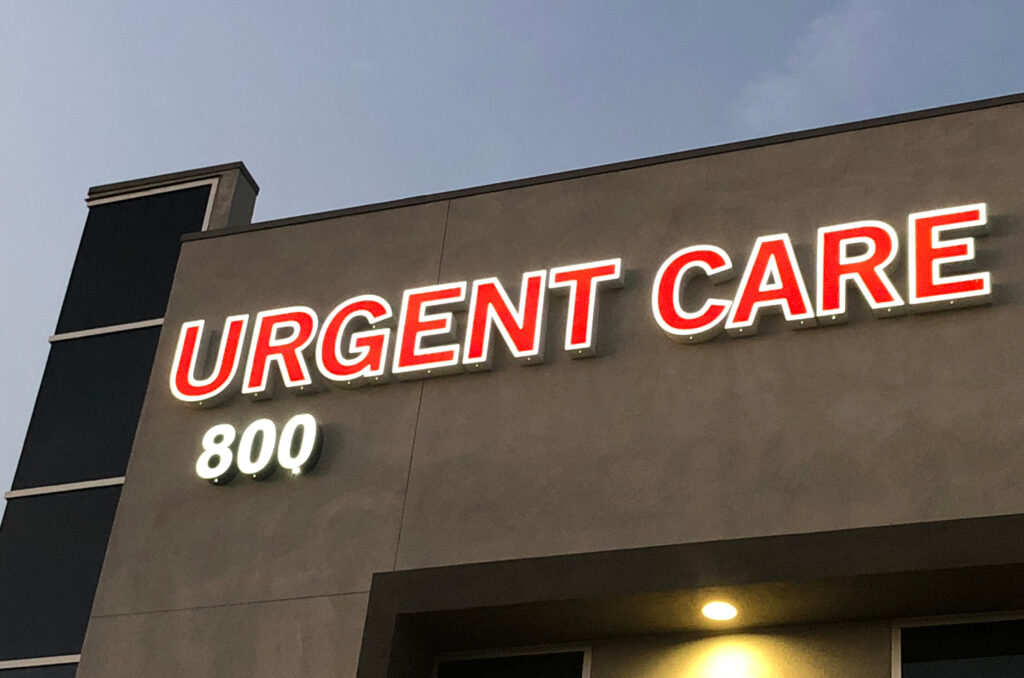 When something doesn't seem right, we can troubleshoot and repair any issues with your facility's signs. Our goal is to make sure your business is always well lit, safe and secure. If you want more information on the services we offer for signage or to find out how Lighting Service, Inc. can service your facility, contact us at [email protected] or call 314-428-0800.