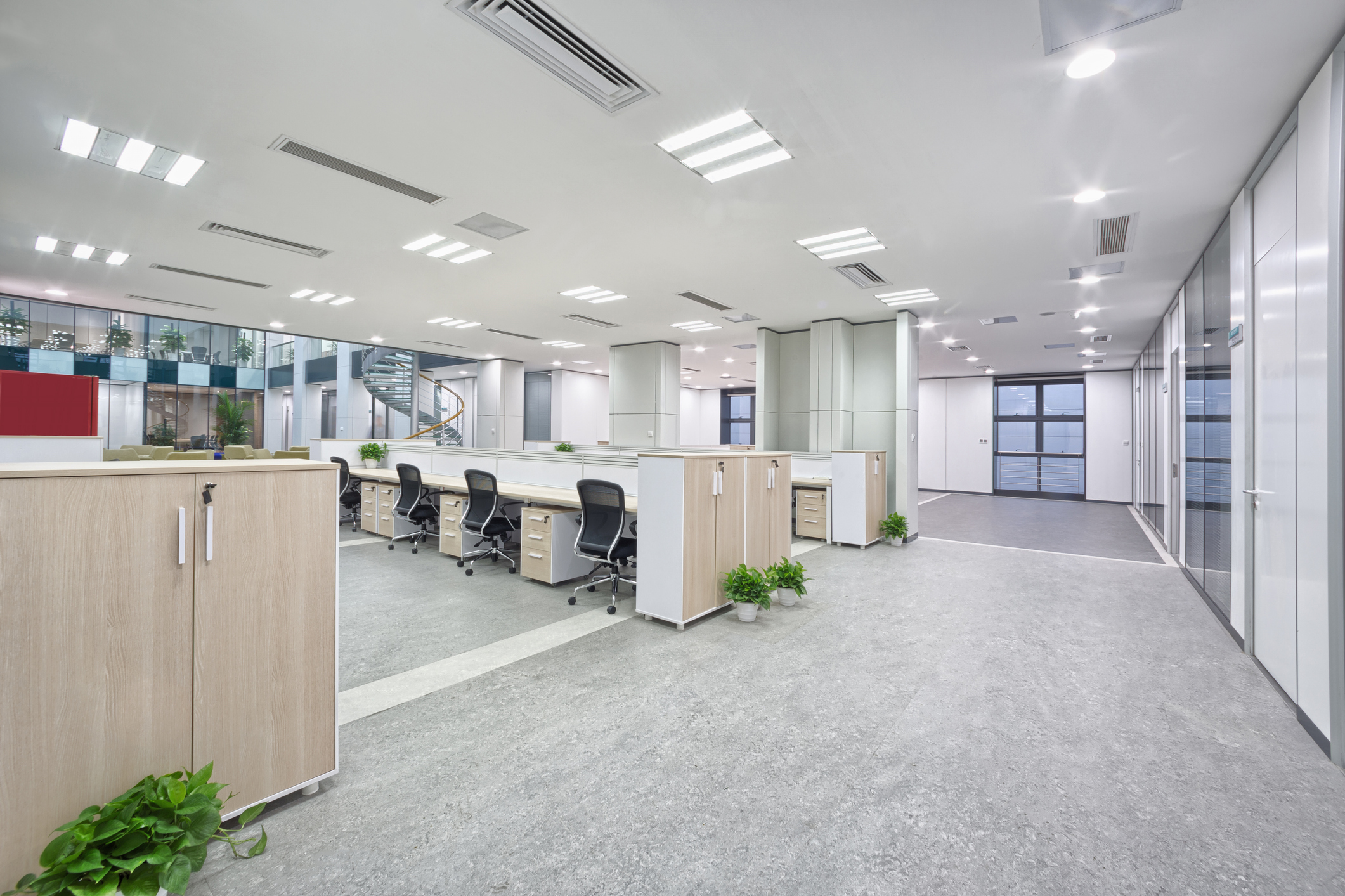 placeholder-2

Lighting Service, Inc. is proud to offer a number of indoor lighting and outdoor electrical lighting services, ensuring we can handle any electrical issue you may encounter.
We Can Meet Your Indoor Lighting Needs
Is your indoor lighting set up to impress? Does it help raise employee morale and improve efficiency? If not, it's time to make a change. Here at LSI Electric Lighting Service, we know how to transform your current lighting systems and install new systems that provide the type of environment you want. We can also troubleshoot and fix any indoor or outdoor lighting issues you may be currently experiencing.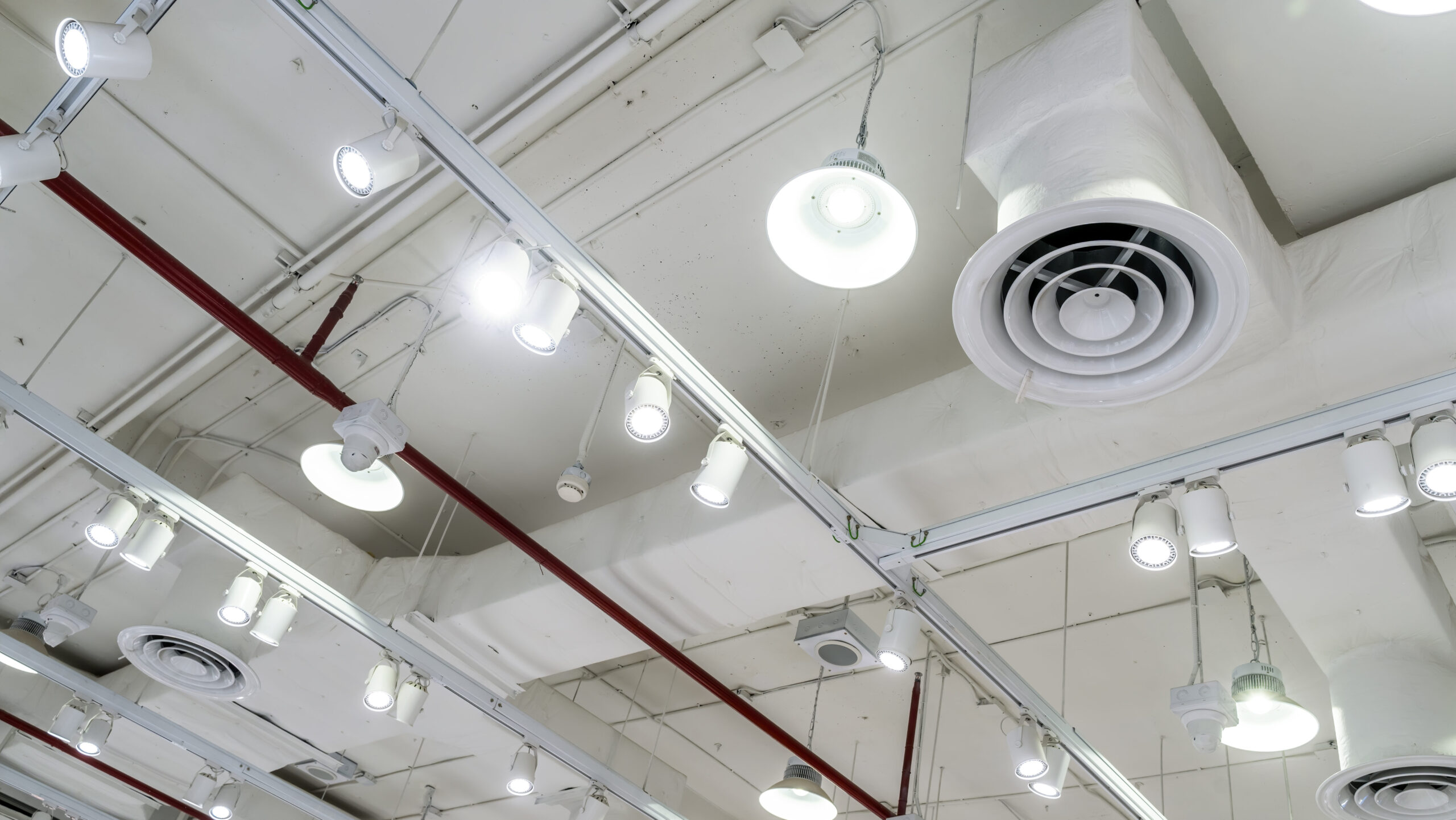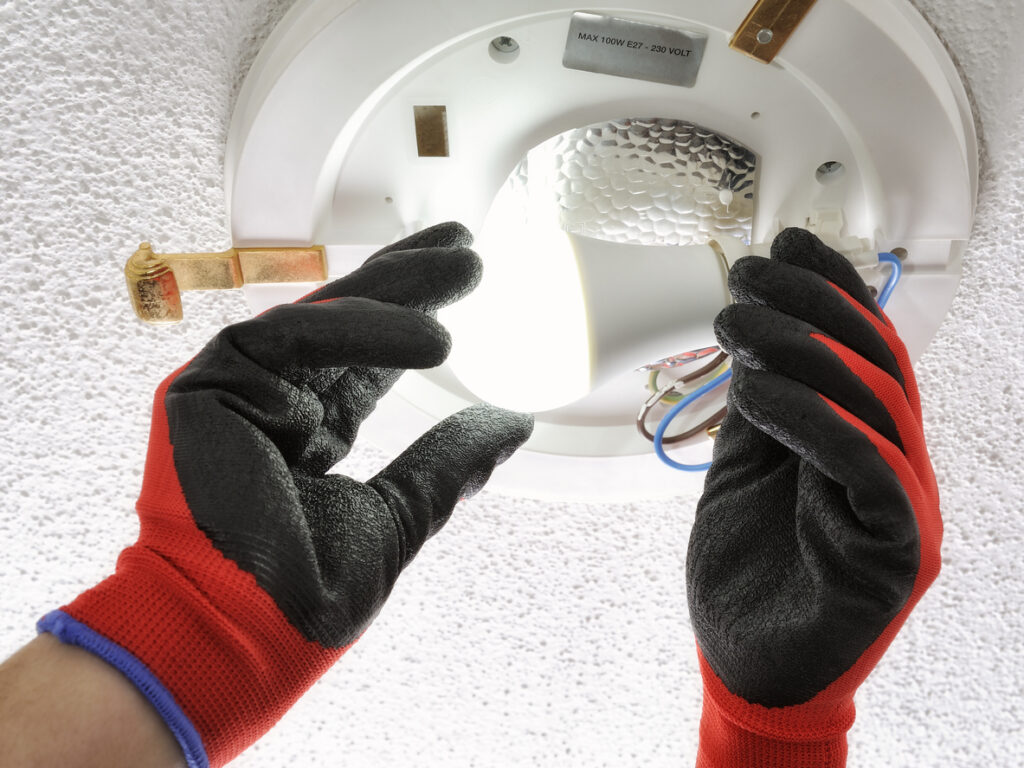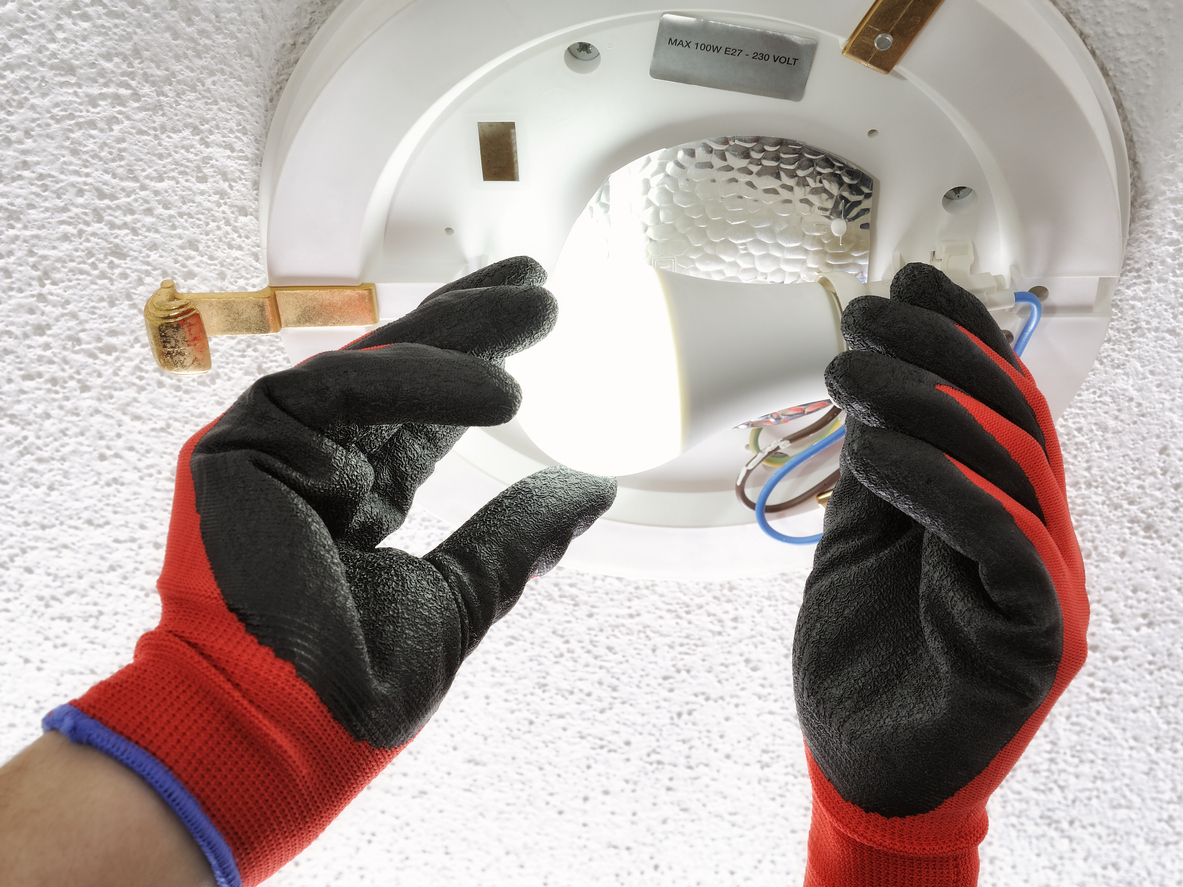 Common Lighting Issues We Solve
Our clients regularly rely on us to help them with the following common lighting scenarios:
All the light switches are flipped on, but there is still insufficient light inside the building.
Some lights come on, but others don't turn on when their switches are flipped.
One or more fixtures aren't operating correctly.
Lamps that were just recently installed keep burning out prematurely.
We know how to troubleshoot each of these common issues and identify the underlying electrical cause. Once we've figured out the problem, we'll work to fix it so you don't have to deal with it happening again. Since we understand lighting on a very deep level and have extensive experience fixing many different lighting issues, we're confident we'll get to the root of your problem in minimal time.
Why Choose LSI Electric Lighting Service
There are a lot of lighting services companies out there, but there are many good reasons to trust us with your lighting needs. Here are a few reasons why our current customers come to us time after time: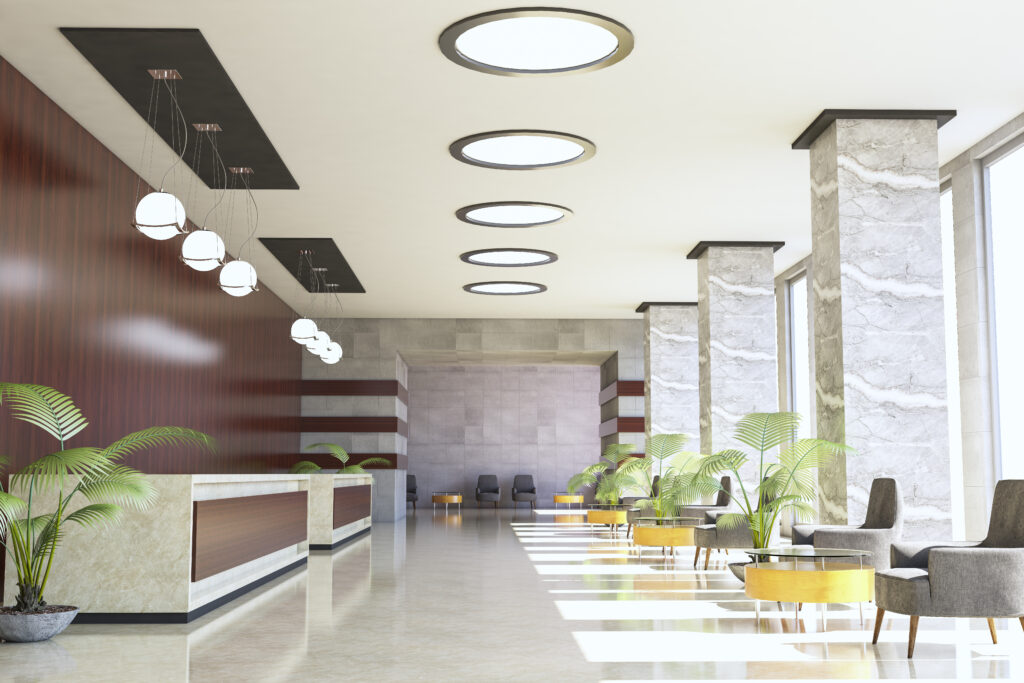 Exceptional Service
We pride ourselves on offering exceptional lighting services with every project we undertake. Whether you need retrofits or lighting system design, we'll be happy to do it all with a smile.
Experience
All of our technicians are qualified, experienced and certified. They know how to work on a wide variety of lighting projects.
Affordability
We can help your facility achieve better lighting without breaking the bank. You'll not only receive exceptional up-front costs, but you'll also have low monthly operating costs.
In addition to these services, we also offer various programs that involve keeping an eye on your monthly energy consumption. We can monitor it and take steps to keep consumption within reasonable levels. Our services can help ensure that your lighting system runs optimally so you can save money.
Our Service Areas
We serve many different areas in and around St. Louis. Our service area extends 150 miles and includes Springfield, Bloomington, St. Peters, Carbondale and surrounding areas.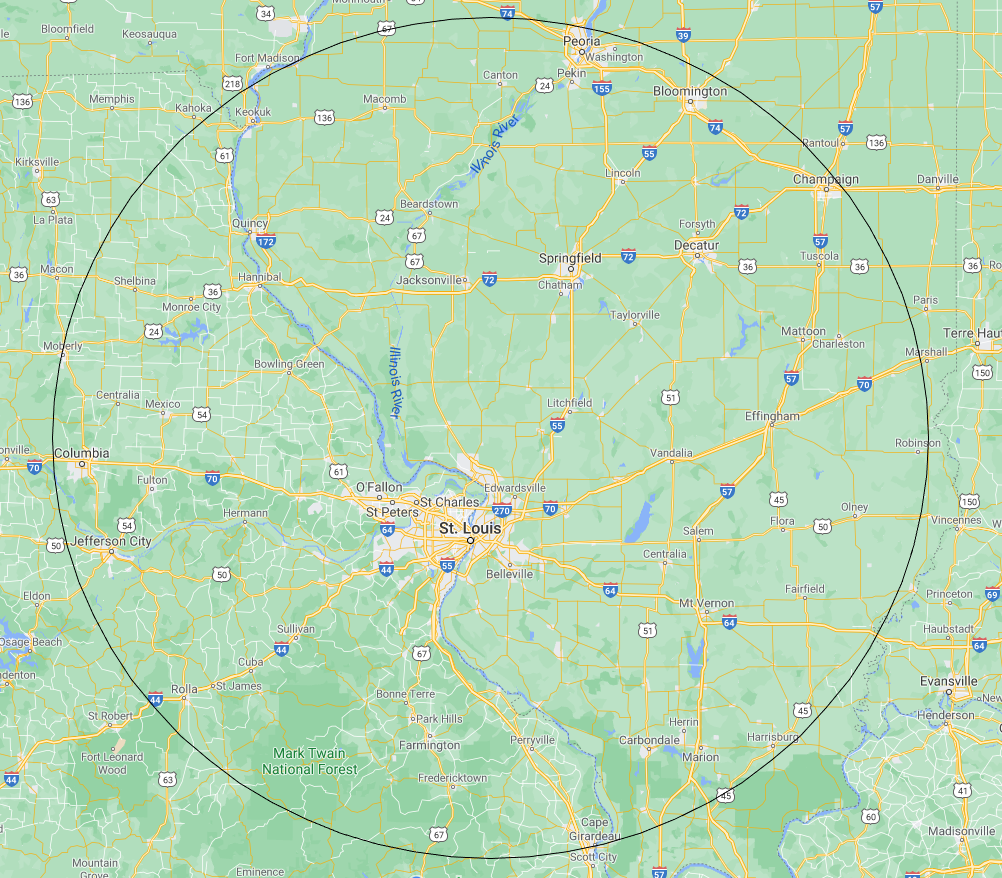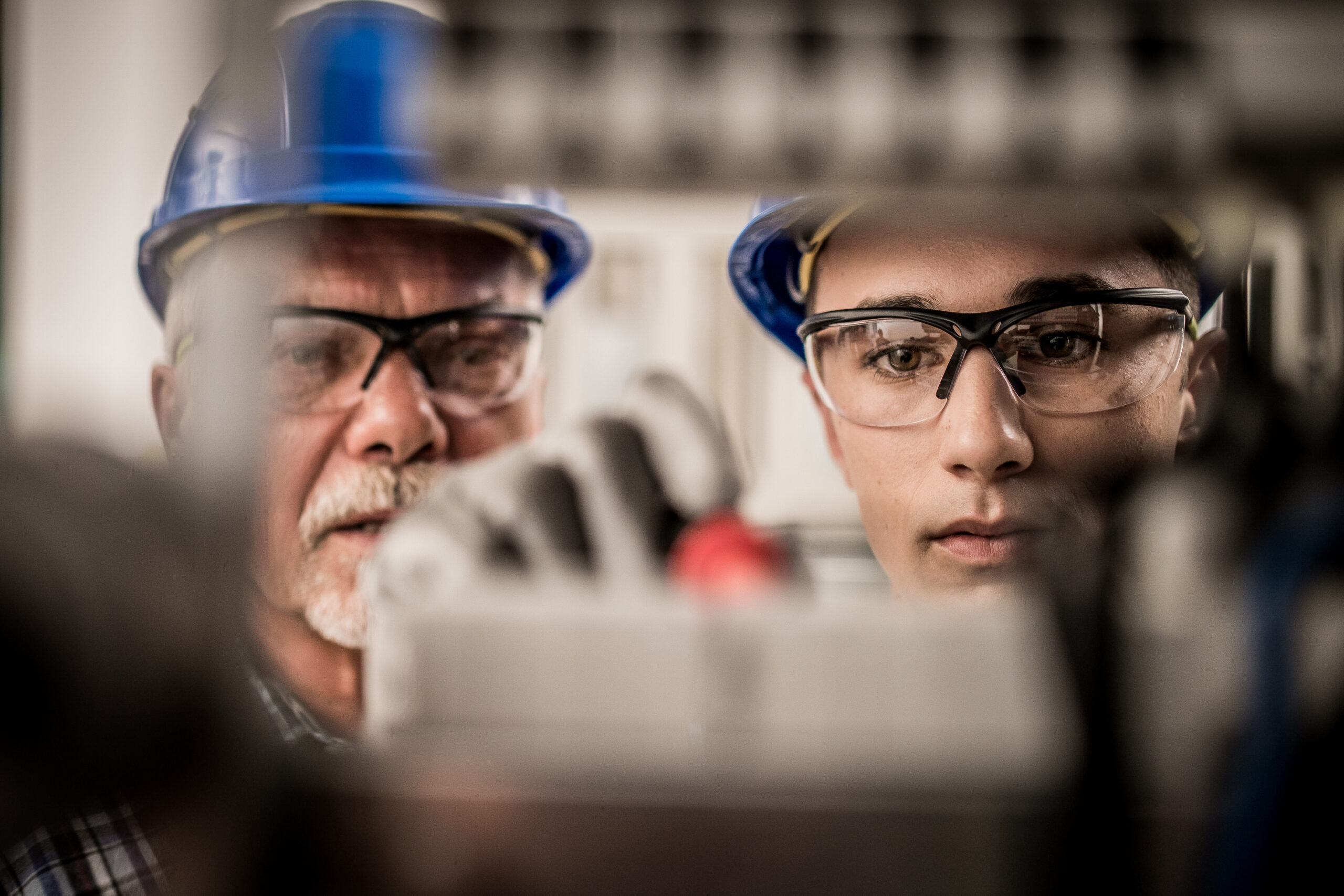 Contact Us to Schedule Your Consultation
We'd love to provide you with a lighting consultation. We'll come out and look at your current lighting system and provide our suggestions for improvement. In addition to retrofitting your lighting systems, we can also provide you with basic maintenance to ensure that your lighting structures work optimally. Our primary goals are to save you money and time while improving your building's interior and/or exterior lighting systems.
Call or email us today to learn more about the reliable lighting services we can offer you or to schedule your online service request. We look forward to providing you with exceptional lighting services.