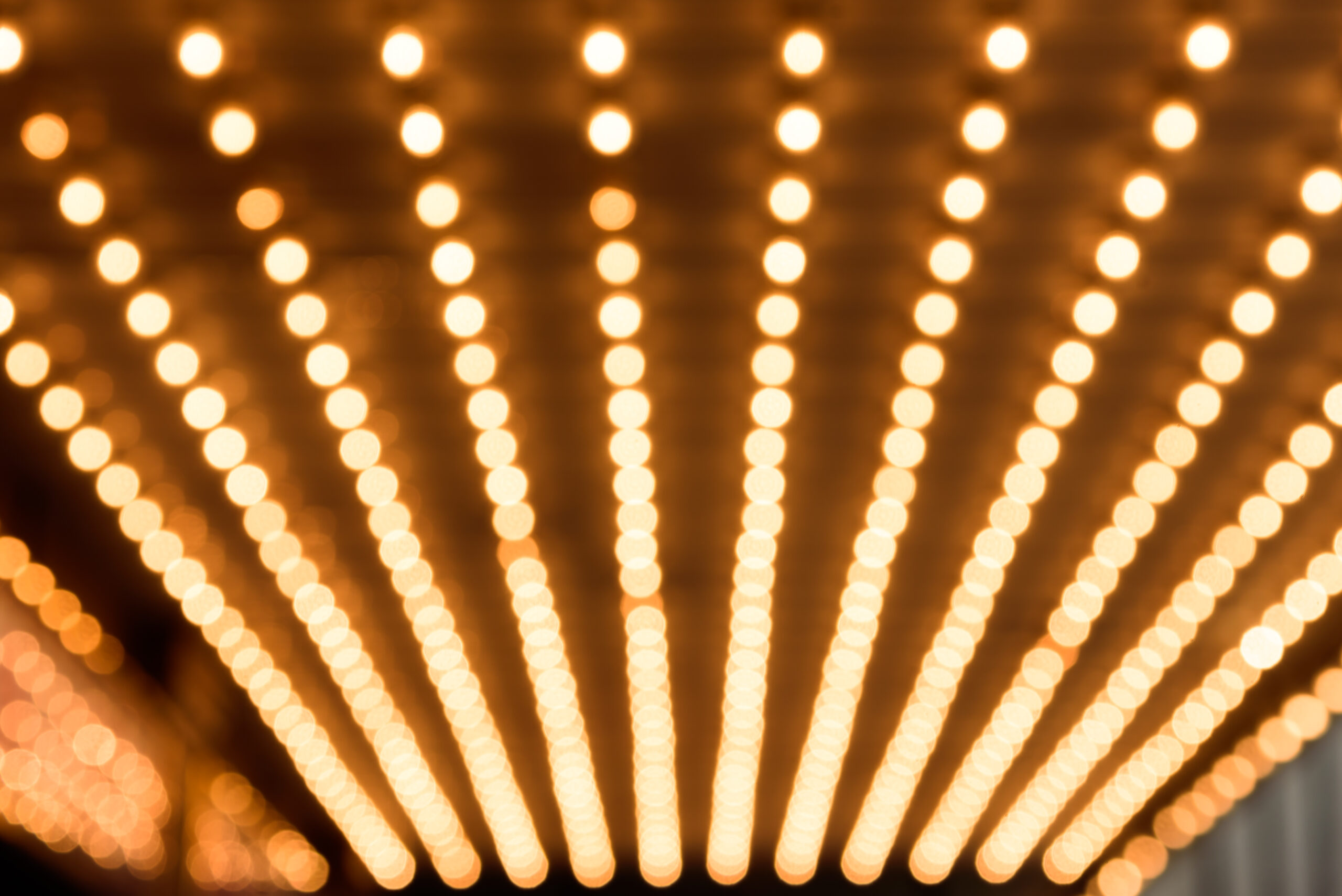 About

In 1946 Lighting Service, Inc. was founded by Elmo Irwin. Elmo's brother-in-law, Leo Gamp II joined the business shortly thereafter. In the early 1960's the growing business expanded services to include outdoor lighting repairs and sign maintenance. In August of 1995 George Irwin and Don Bachman, long-time friends and business colleagues purchased the company. The ownership duo had a vision for growing and transforming the business into a full-service lighting and sign maintenance company. Their combined efforts resulted in the Lighting Maintenance Company obtaining numerous National, Regional and Local customers over the course of their two-decade ownership. As their tenure neared the two-decade mark of operating the company, and with numerous changes impacting the lighting maintenance contractor industry, George and Don turned their interests to life outside of Lighting Service, Inc. and implemented steps for exiting the business.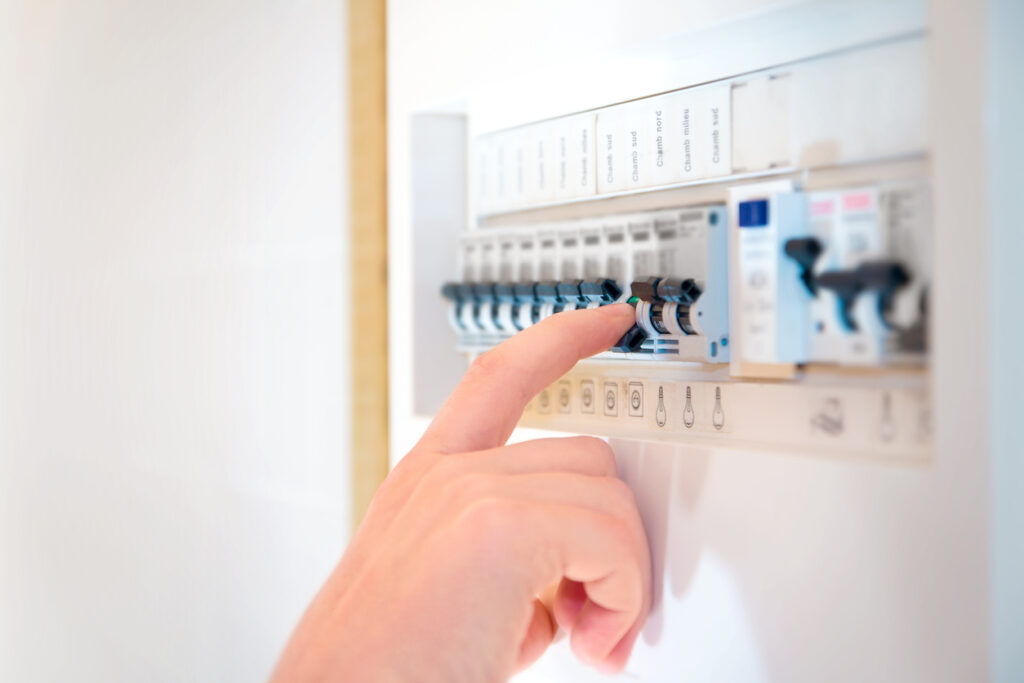 In August of 2017, two other long-time friends and Lighting Service, Inc. employees purchased the company. New ownership recognized several areas and directions for the company to better penetrate and expand its services in the electrical industry. The reshaping and new market branding of the company have been underway since day one of ownership. The new management team of LSI has taken steps to streamline operating systems and efficiencies to better serve existing and new customers while adapting to industry change and futuristic technologies. The decades of executive business leadership in real estate development, financial services, manufacturing, and consultative roles enable LSI's management to grow its operation to new levels of accomplishment.
LSI retains decades-long memberships and active leadership roles in national industry organizations such as Professional Lighting and Sign Management Companies of America ("PLASMA"), the interNational Association of Lighting Management Companies ("NALMCO"), and the Independent Electrical Contractors of Greater St. Louis ("IEC")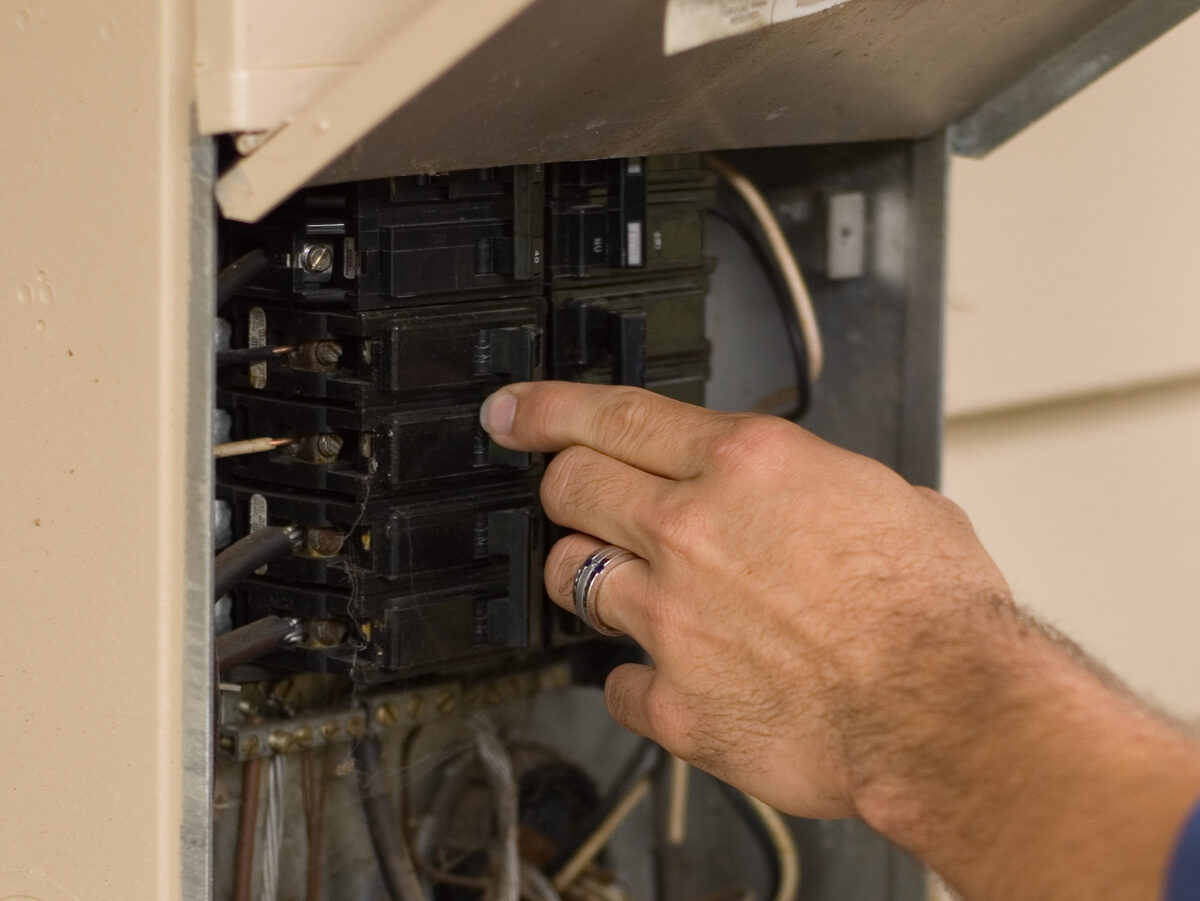 Lighting Service, Inc. has remained consistent in its dedication to customer service, and following standards set by the industry. It is company policy to provide a safe environment for employees, as well as customers. Each employee is always expected to maintain the policy of "Safety First" in the way they conduct business and work together with customers. (In addition, all employees must abide by a drug-free workplace policy.)
For more information on the service we offer and how we can service your facility please contact us at [email protected] or call (314) 428-0800.