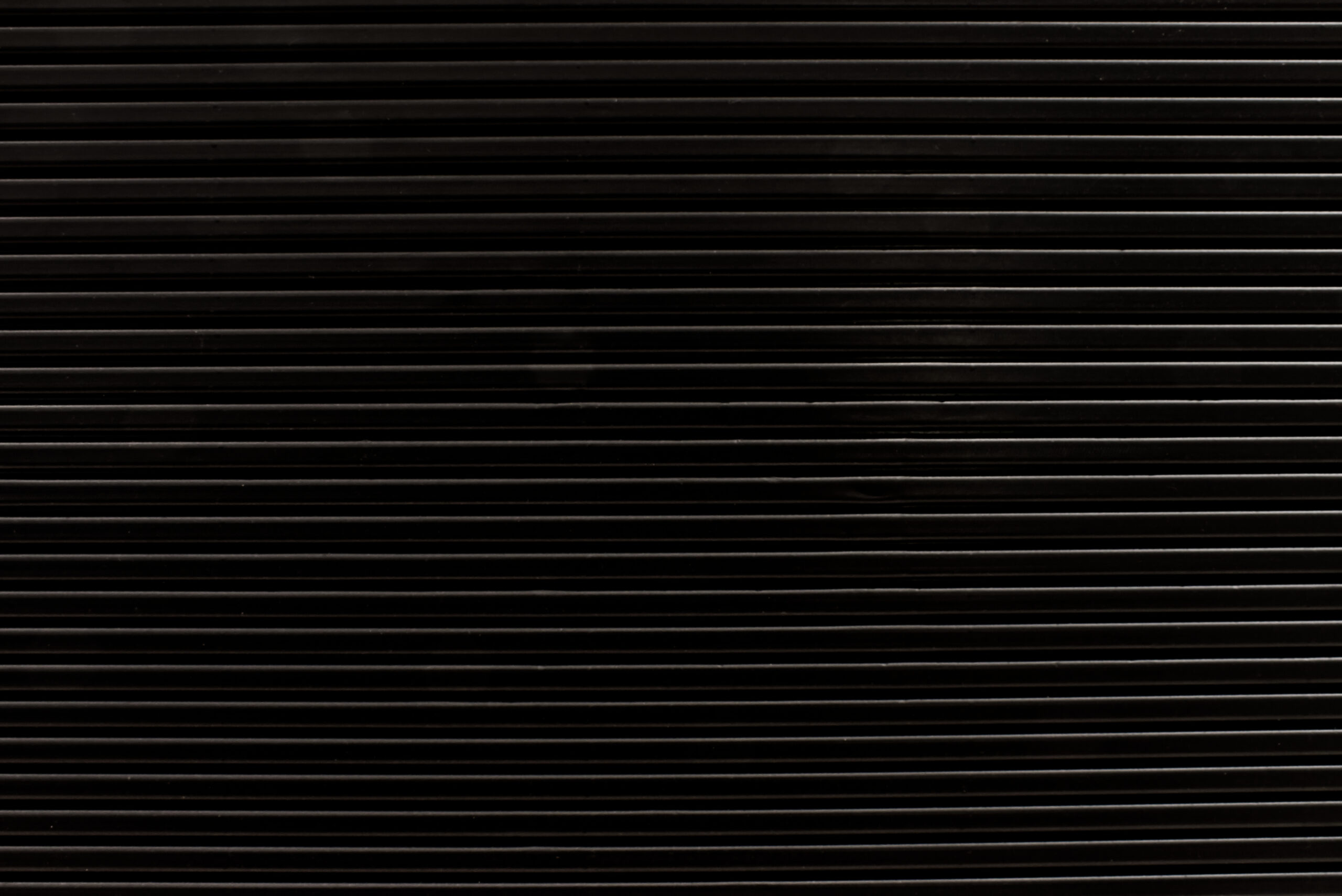 Service Form Request
The changing seasons are a reminder to inspect your exterior lighting system and make sure it is operating properly. As daylight hours get shorter your employees, customers, and tenants may incur the risk of arriving or leaving in the dark. As the daylight hours get longer, you may be wasting expensive energy dollars to light up the outside of your facility when the sun is shining.
Here are some important questions to help keep your business safe and energy-efficient: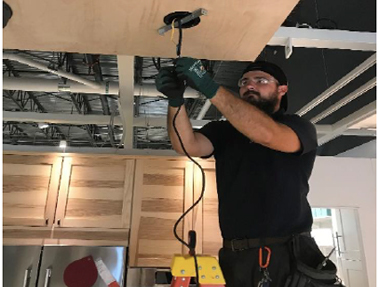 • Are all of your exterior lights working properly?
• Are timers set for your lights to come on and turn off when you want them to?
• Are all photo cells operating properly?
• Are all of your signs working properly and lit at the right times?
Our qualified technicians and electricians, with our fleet of well-stocked aerial trucks, can inspect all of your lighting, signage, and operating devices to complete needed repairs both quickly, and cost-effectively.
Existing Customer
New Customer