Lighting Retrofit

Making a switch to energy-efficient lighting is an excellent way to reduce your facility's power consumption. Technicians from Lighting Service, Inc. can retrofit your existing fixtures with new components to fit lights that use significantly less power. Our technicians are certified and trained to handle installations and upgrades with a variety of different lighting options.
Fluorescent Lighting Is Not an Energy Saving or Practical Solution Anymore
Traditional fluorescent lighting that you have seen for decades in large offices and commercial facilities uses a lot more power than contemporary light sources. Fluorescent light fixtures fit long T12 sized ballasts that use less electricity than incandescent lighting, but it is nearly fifty percent more modern lighting solutions. Also, old fluorescent fixtures waste energy when they transmit power from the fixture itself to the lighting ballast due to poor magnetic connections. A lot of this energy takes the form of heat that emanates from either side of a ballast.
Lighting manufacturers have ceased to produce T12 Ballasts because they are so inefficient and increasingly unpopular. They do not comply with developing energy usage standards. As these ballasts become less available because they are obsolete and no longer in production, it is foreseeable that they may become more expensive.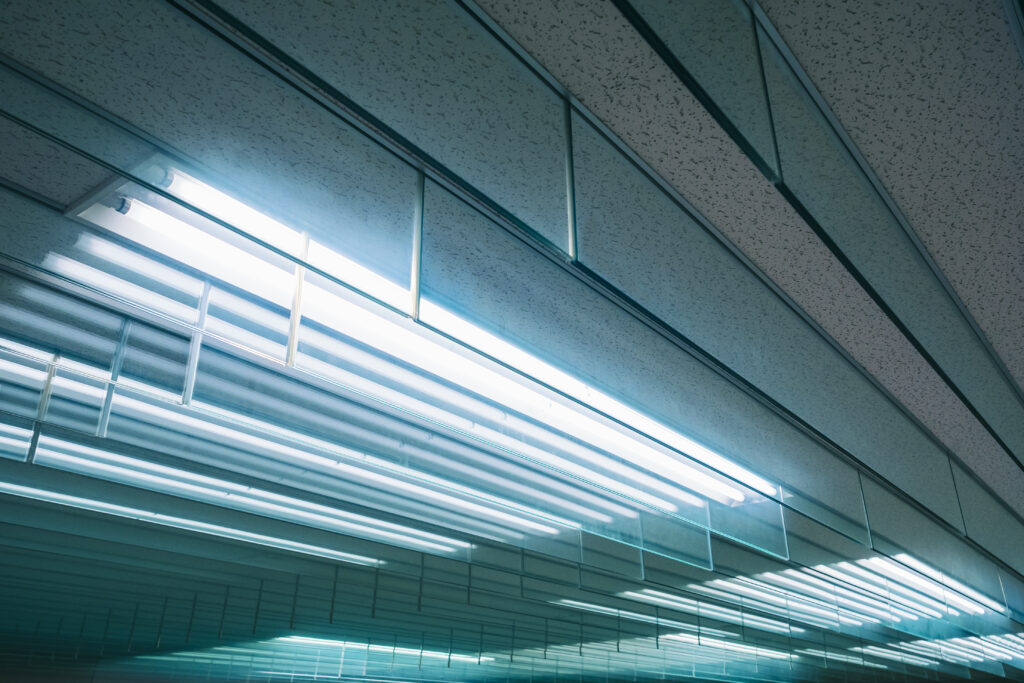 How a Retrofit Works
When you get help to retrofit your existing lighting system, technicians can replace part of a fixture. Retrofitting a system typically does not require any rewiring or costly electrical work. The team from Lighting Service, Inc. will swap out the old connections in your current fixtures with new components that can accommodate energy-efficient ballasts. Depending on the size and scope of your project, technicians can accomplish the job in relatively little time and with minimal interruption to your operations.
You May Be Eligible for Utility Incentives
Lighting Service, Inc. has enabled many businesses to qualify for incentives from utility programs. They can assist with the completion of application materials and provide all required supporting documentation.
You Can Help the Environment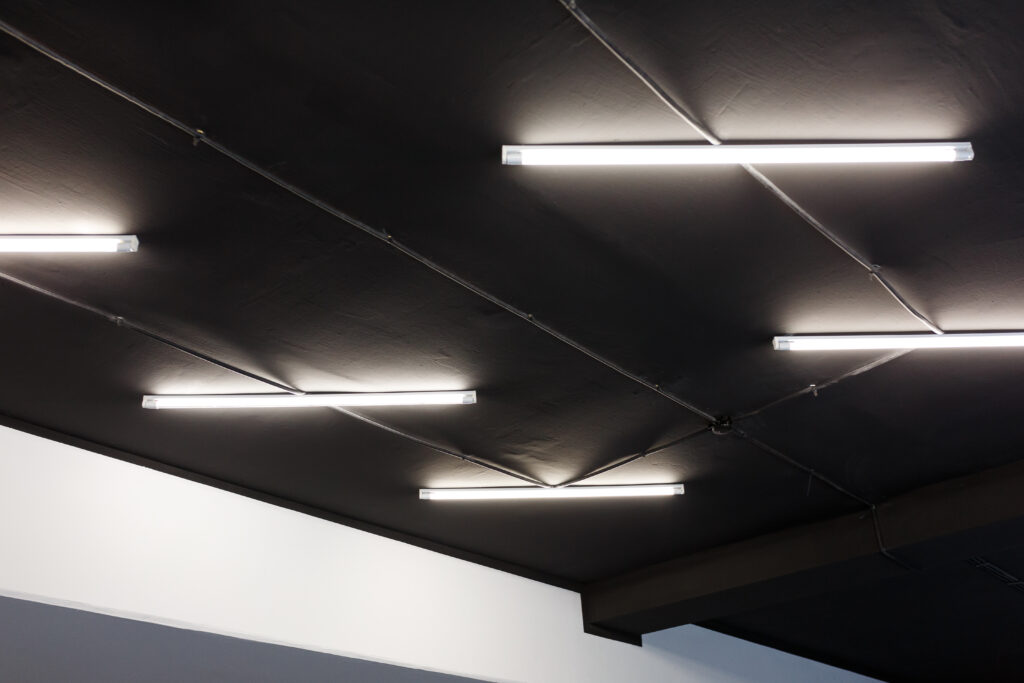 Nationwide, companies are making a concerted effort to make their operations more energy efficient. Minimizing harm to the environment is an integral part of operations management, and it is something that customers expect from the companies that they choose to work with. By upgrading your lighting, you will be doing your part to help the environment while also saving money on your overhead costs every month.
Lighting Service, Inc. can help you save up to 50% on your lighting system's energy usage. Contact us at [email protected] to learn more about our services. A knowledgeable representative can help you get a custom quote for your facility.