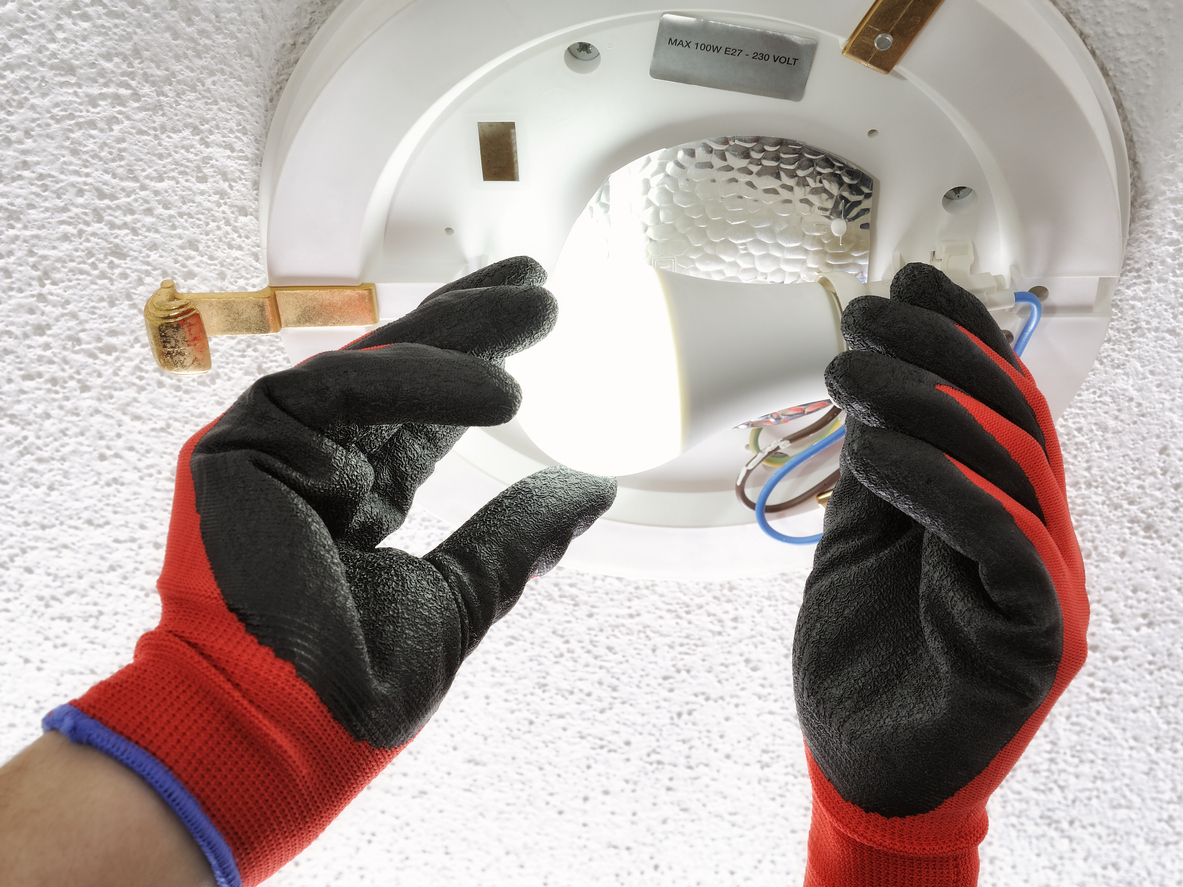 placeholder-2

Keeping up with the maintenance needs of your facility or property is a big job, and when things go wrong, it can throw you for a loop. Electrical problems can cause significant challenges and create a number of hazards for your employees or property visitors. When you need help, our technicians are standing by. At Lighting Service, Inc. all of our technicians are certified, so you know you have qualified individuals working on your facility. Our electrical contracting services include new construction, electrical service, maintenance, upgrades, repairs, and troubleshooting complicated electrical issues.
"Lighting Service, Inc. is a licensed and bonded electrical contractor
that is qualified to work on any and all electrical issues."
Issues You May Face
The electrical issues of commercial property are more complex than what would commonly be found in a residential setting, and these concerns should always be handled by a professional electrical contractor. Commercial electrical systems are more intricate and require an in-depth understanding of complex systems and codes. The experience of our certified technicians covers a broad spectrum of potential electrical needs.
Installation of electrical equipment
Installation of a new electrical panel or fuse box
Troubleshooting common problems such as breakers tripping, unprotected wiring, flickering lights, loose connections or bad outlets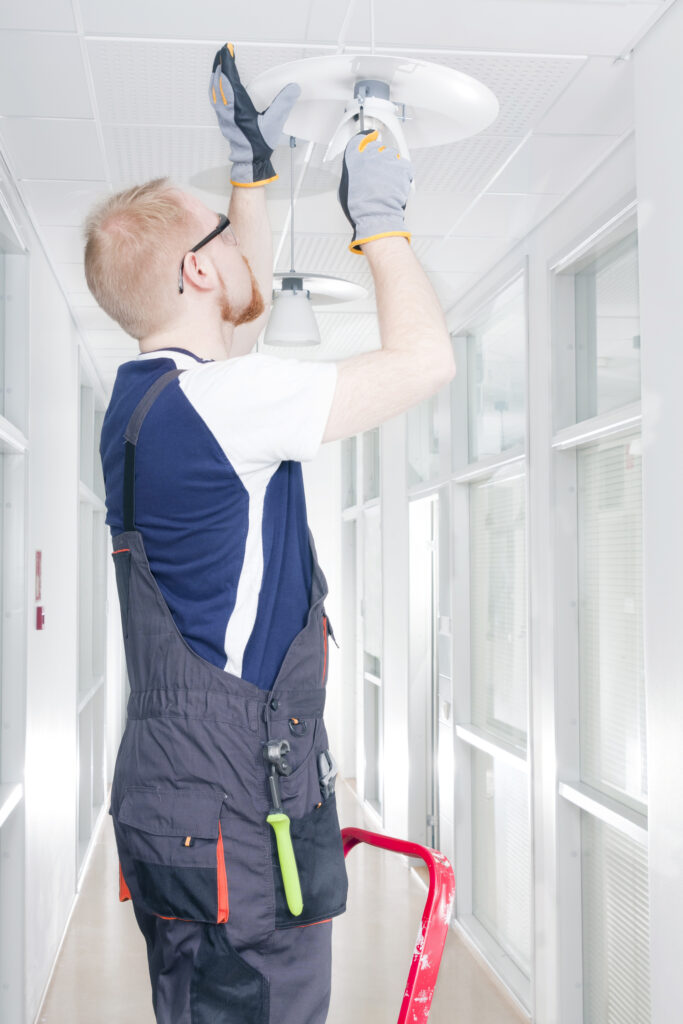 Lighting Service, Inc. is a licensed and bonded electrical contractor that is qualified to work on any and all electrical issues, even those that are highly complex. As growth occurs and the use of technology and equipment increases, your facility may require the installation of additional outlets to support your operations. Rather than relying on the unsafe solution of extension cords or power strips, our team can solve your need for new outlets.
Diversity of Service
There are a number of areas on your commercial property that require electricity, whether from exterior signs, parking lot lights or usage inside the facility. Since Lighting Service, Inc. specializes in the maintenance and repair of new and existing electrical systems, we are fully prepared to handle issues with parking lot lighting, lighting controls, tripped circuit breakers, panel upgrades, and all electrical troubleshooting.
Professional, Licensed Technicians
Trying to handle your electrical needs is dangerous work and a risky venture. It is not worth the effort. When you choose Lighting Service, In., you make safety a priority. Our technicians have gone through extensive training in a number of electrical areas in order to learn their trade. Our team uses the proper precautions to keep themselves safe, as well as those on your property.
In addition to maintaining high levels of safety, our company also remains fully licensed and bonded. We have the necessary amount of coverage to operate legally, and we ensure that we have the coverage needed to protect each job we undertake. By using a certified and bonded electrical contractor, you avoid violation of local and national electrical codes, destruction of property, and personal injury. All service calls are billed on a time and material basis to ensure your company gets true value for its dollar.
Lighting service, Inc employs apprentices, journeymen, and master electricians, in addition to participating in the Independent Electrical Contractors apprenticeship program. For more information on the services we offer and how we can service your facility, contact us at [email protected] or call 314-428-0800.